LunaLive is ANON's scientific research project dedicated to the study of one solitary killer whale, named Luna.

The project consists of a number of independent researchers, in partnership with NGOs and the Mowachaht/Muchalaht First Nations, who share a desire to see Luna remain safe, free from captivity, and ultimately, reunited with his family.

The LunaLive researchers, located all around the globe, listen 24x7 to the sounds of Luna's underwater territory in order to study Luna's vocal behavior.

These sounds are captured on an underwater microphone (called a hydrophone), and are transmitted via a VHF signal to a research station which includes more VHF equipment, computers and a satellite uplink. The signal is digitized into the computers, and is then sent via satellite to web servers in the US. The web servers then replicate the sounds and make them available to the researchers.




LunaLive Orca Vocalization Study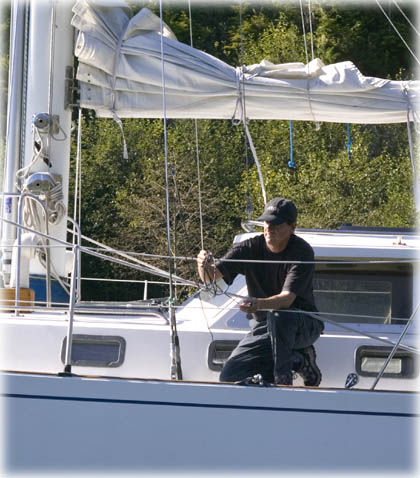 photo: Rolf Hicker - Nature Stock Photography